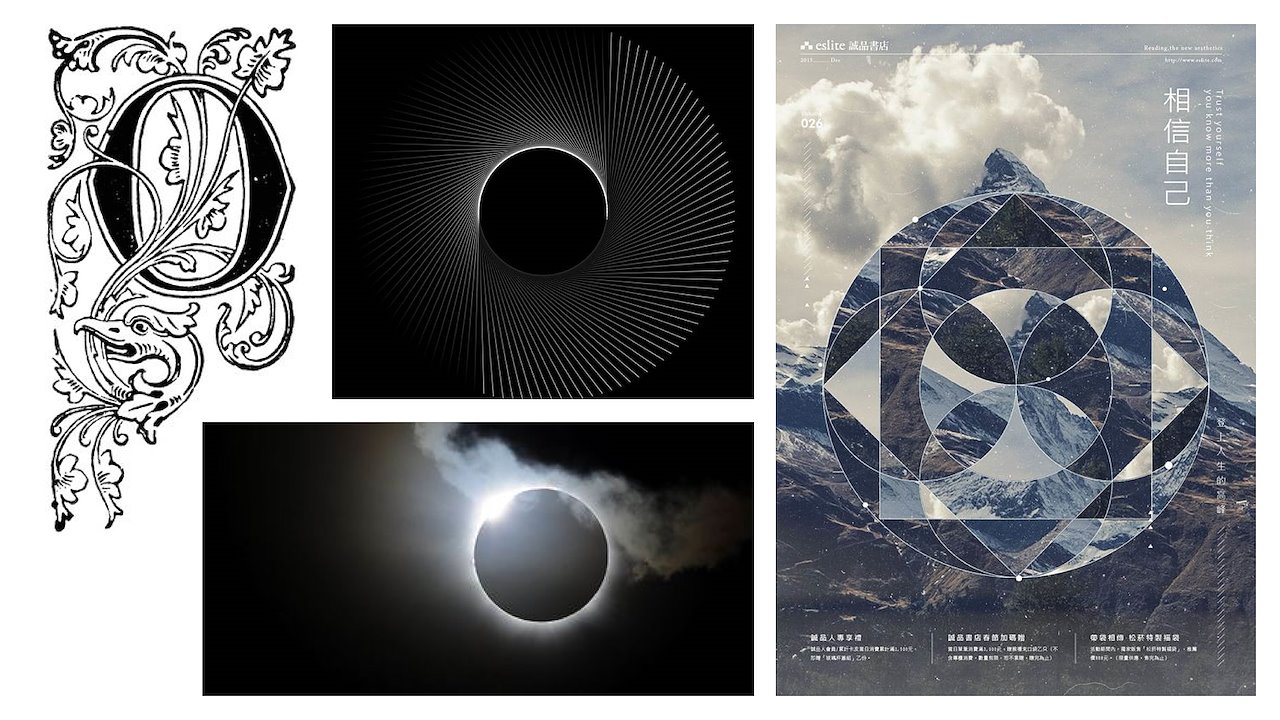 BRIEF: KHORIKOS, one of New York City's most distinguished vocal ensembles, presents unique programming that puts invigorating interpretations of early vocal music in conversation with works by today's most dynamic composers. For their program art, they requested a mood that reflected the intensity of composer Andrew Smith's music, and conveyed their fresh take on an age-old art form.
Above, inspiration images sourced based on client interviews during the Discovery phase.
ROUND ONE: Options presented for distinct directions for the program art, incorporating classical elements with a modern twist.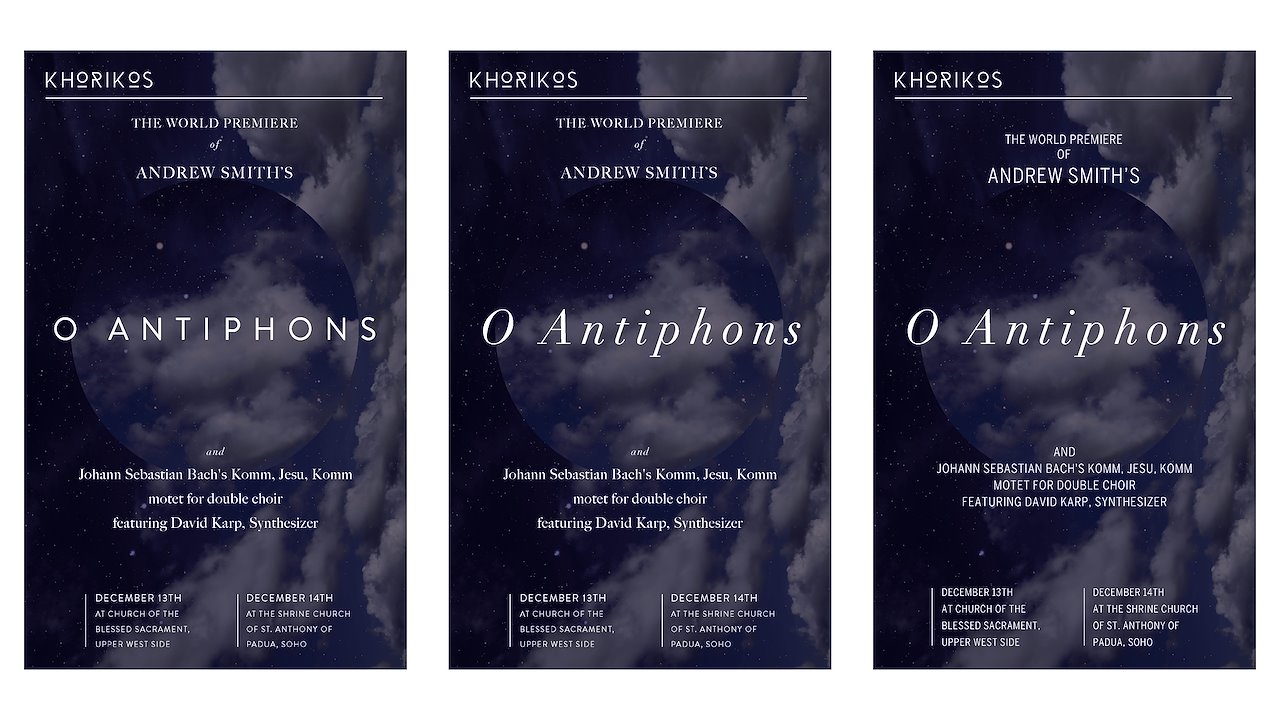 ROUND TWO: Refinement of font and layout on selected option.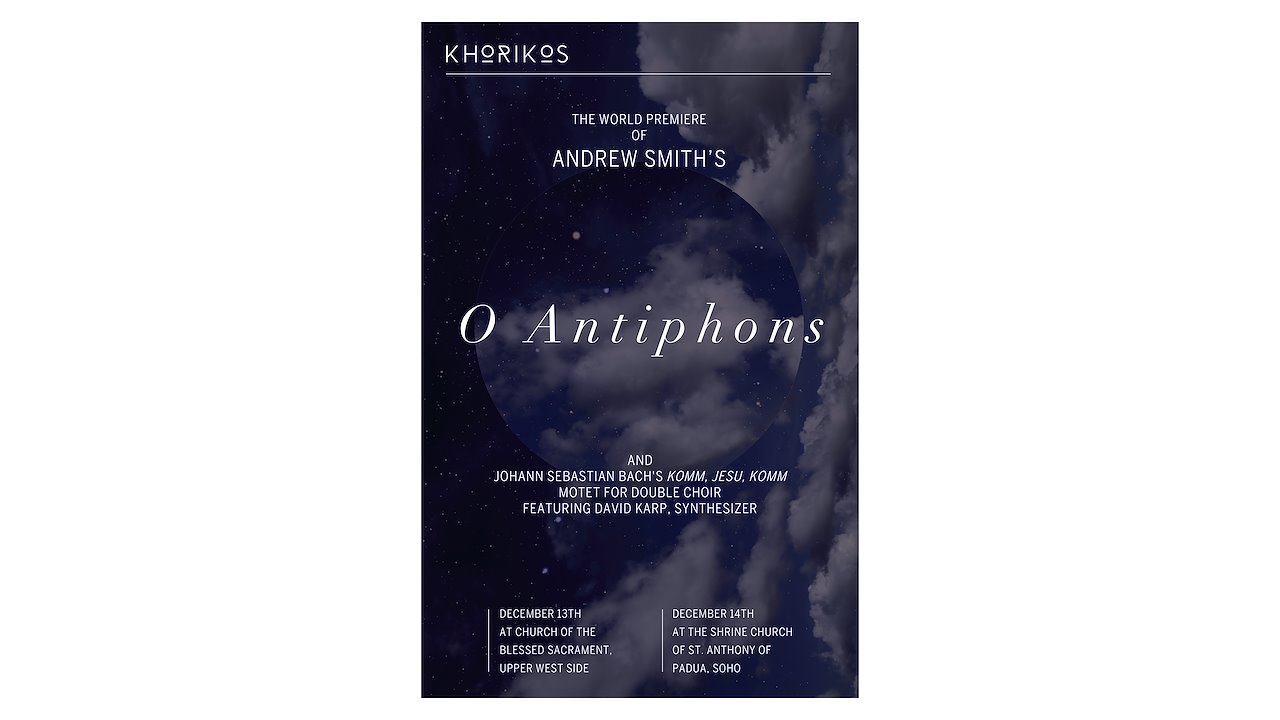 Final version for print and web.